Anička Slováčková (24) statečně bojuje s rakovinou prsu. Má za sebou chemoterapie a teď…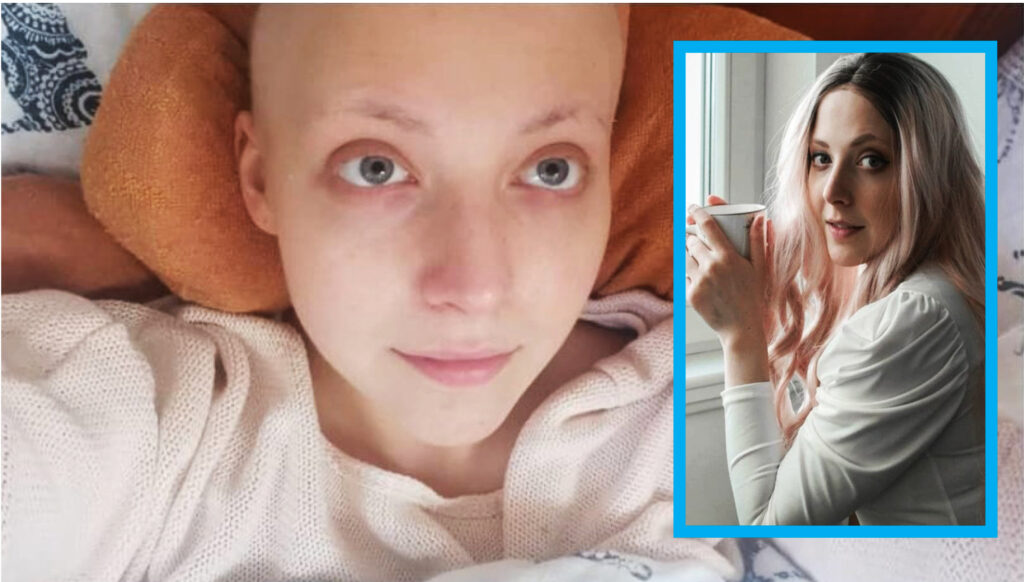 Dcera hereřky Dády Patrasové (63) a saxofonisty Felixe Slováčka (76) zákeřnou nemoc oznámila světu loni v říjnu a od té doby se u ní sice hodně změnilo, přesto ale zůstává pořád aktivní a veselá. Ještě donedávna vystupovala na akcích a natáčela i Ordinaci v růžové zahradě 2.
---
---
Když ale podstupovala poslední chemoterapii, oplakala to. "Opravdu mi tekly slzy, najednou to všechno končí, to, o čem jsem si myslela, že je nekonečné. Vím, že to bude znít asi divně, ale my se tam hodně se sestřičkami a všemi lidmi sblížili, byla tam legrace, dělali mi to tam hezké, takové rodinné," vypráví Anička.
Čeká ji ještě rozhodující zákrok. "Budou mi odstraňovat bulku v prsu a také uzliny," prozradila s tím, že bližší detaily ohledně operace neví ani ona sama a nechce si je ani zjišťovat.
---
Následně ji čeká ozařování a pak už jen obavy, aby se nemoc někdy v budoucnu nevrátila.
---
---
---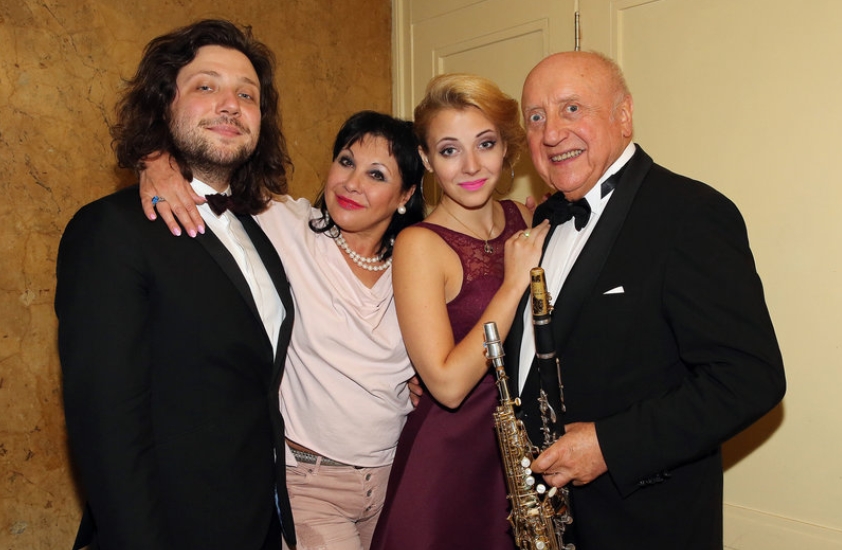 ---
---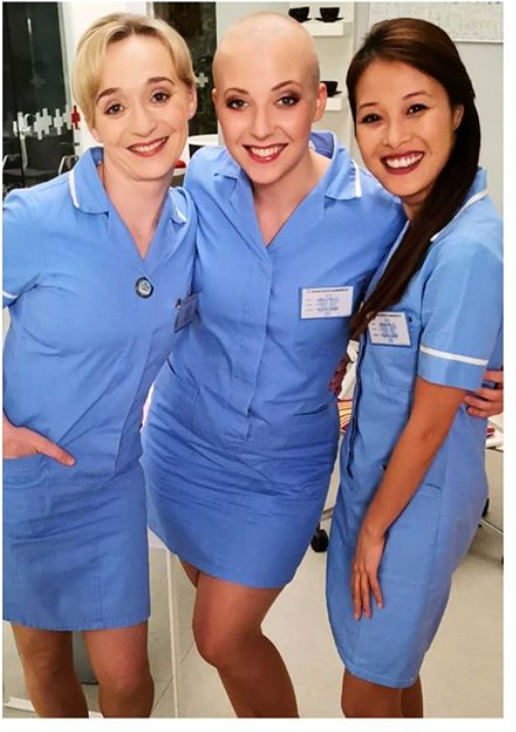 ---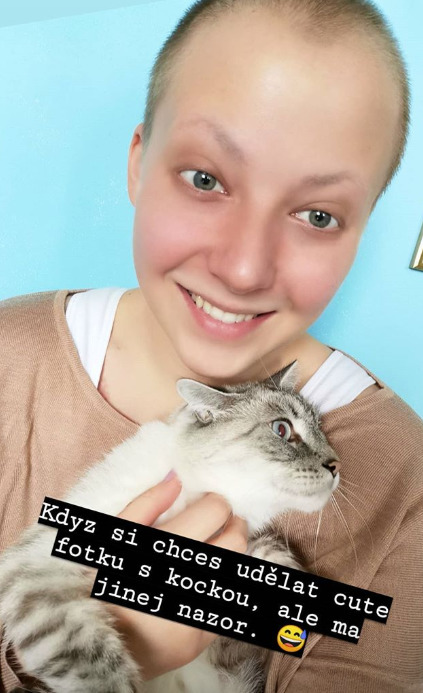 ---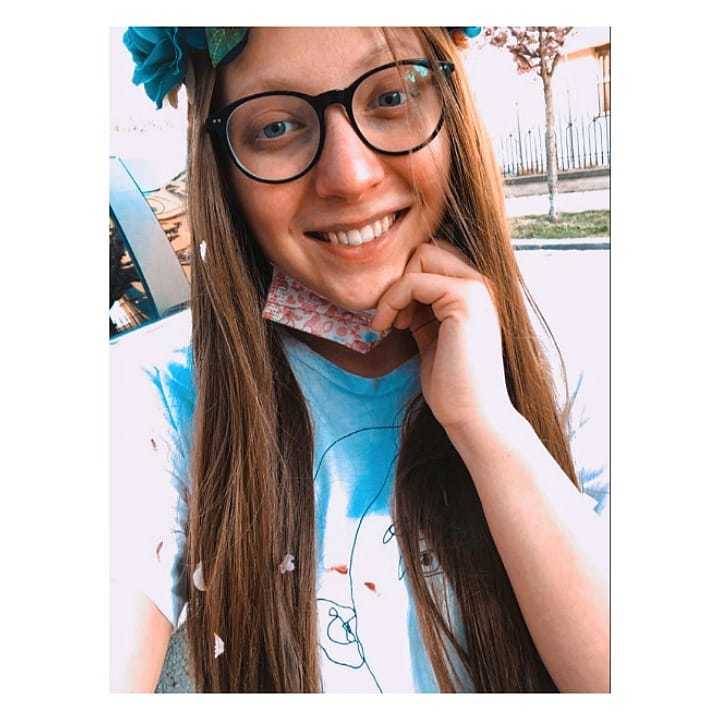 ---
loading…
---