Jaromír Jágr má nový účes. Kdo mu to udělal a proč mluvil o ufounech?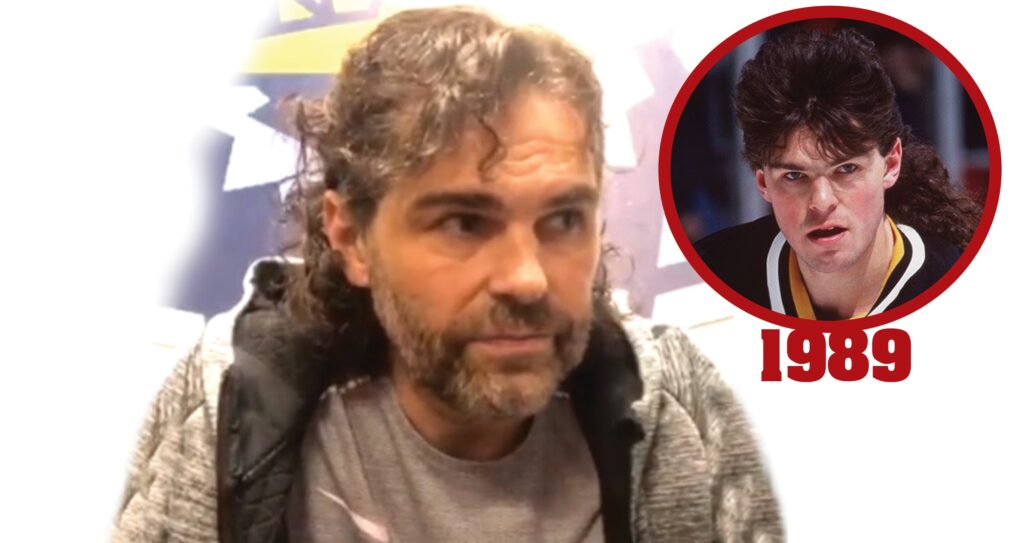 Hokejový velikán je muž mnoha tváří: Hokejista, podnikatel, trenér, ehm, milenec, model a také tak trochu myslitel. Na podcast U Baru s tenistkou Bářou Strýcovou si pořídil účes který napovidí, že je také tak trochu, ehm, cherubín.
---
loading…
---
Pěkná vlnka nad hlubokým čelem ale není dílem kadeřníka, ale udělala se Jaromírovi náhoudou a držela, mrška.
---
Rozhovor s tenistkou Strýcovou zde:
---
Teniska co by moderátorka byla poněkud toporná, ale Jarda se rozpovídal sám tak, jak ho máme nejradši. Žádné modré, červené čáry, vosoké hole a krosčeky. Prostě:
"Když mi bylo třináct, začal jsem se víc zajímat o UFO, pyramidy a Egypt. Začal jsem mnohem víc číst, chodil na přednášky," svěřil se tenistce hokejista.
"Věřím, že bůh, energie, láska, to je jedno, jak to nazveme, je všude kolem nás a záleží jenom na tom, odkud si ji člověk bere. K životu energii potřebujeme, aby mohlo fungovat všech pět smyslů, které jsme dostali. Ať je to jídlem, spánkem, anebo modlitbami," vysvětlil v podcastu U Baru Jaromír Jágr.
---
loading…
---