Tenista Rosol exkluzivně: Ta zlatokopka mě oškubala, zdeptala a vydírá mě naším malým synem (5). Proto teď hraju tak špatně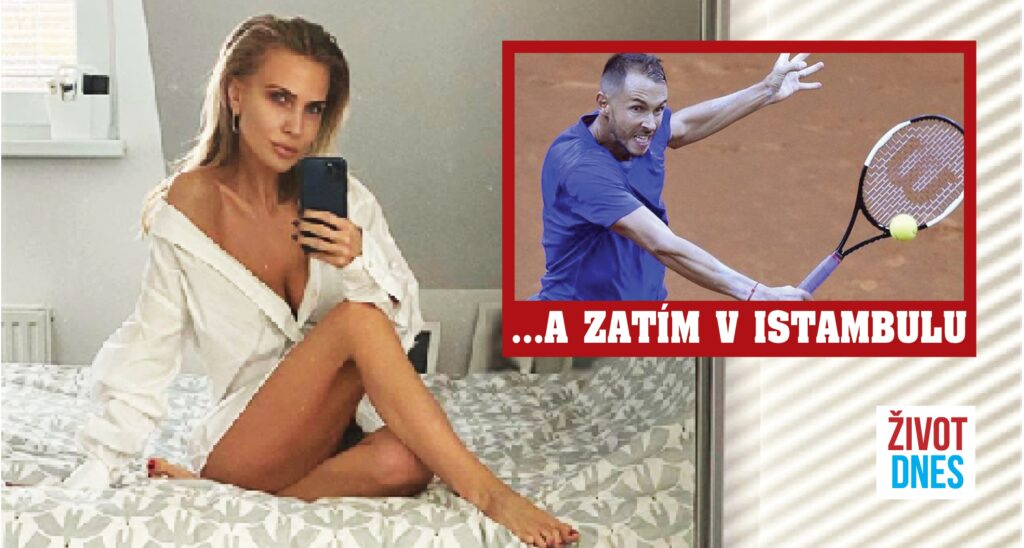 ---
Kdysi úspěšný tenista Tomáš Rosol (34) dnes hraje tak, jako by měla jeho tenisová kariéra každým dnem skončit. Jeho bývalá manželka a silikonová modelka Michaela Ochotská (35) ho po rozvodu oškubala tak, se z toho ještě neotřepal. Jak se svěřil, jsou to právě vleklé spory s Ochotskou mohou za jeho mizerné výkony.
loading…
---
"Prostě se nemohu na tenis soustředit tak, jak bych potřeboval," svěřil se Lukáš Rosol, který kdysi vydělával tenisem desítky milionů korun ročně, dnes je to v řádu jednotek.
---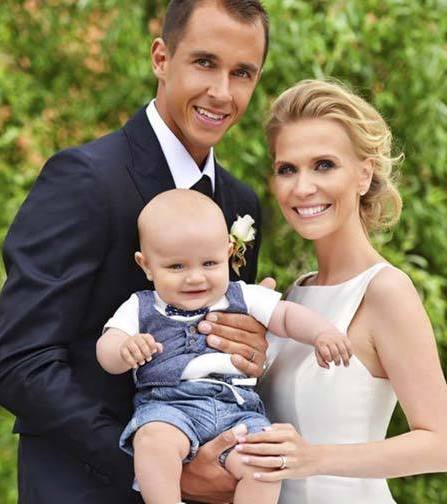 ---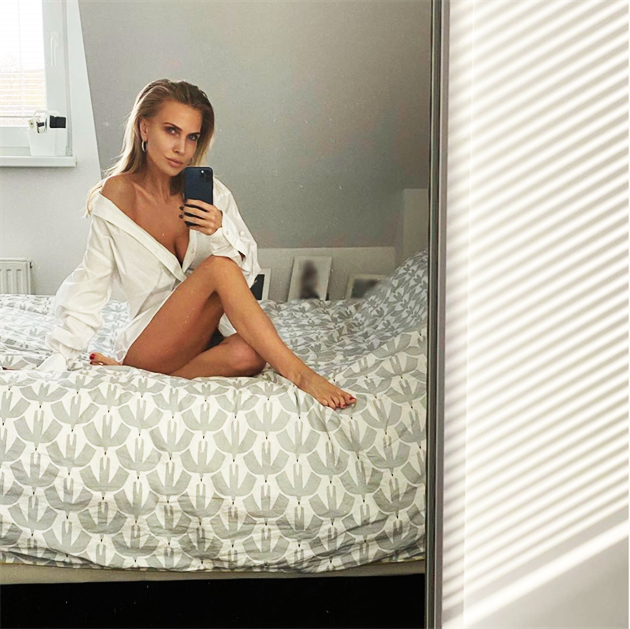 ---
Syna nevidí, platit musí
Nyní je situace taková, že syna Andrého (5) vidí Lukáš Rosol jen velmi zřídka, v nejvypjatějších chvílích kolem rozvodového řízení (2018) ho viděl za celý rok třikrát.
Ochotská si naúčtovala jako výživné 65 tisíc měsíčně, i když potřeby pětiletého dítěte na měsíc jsou přibližně 10 tisíc, z čehož by má platit každý z rodičů polovinu.
Podle zrdroje z okolí slavného páru je ještě stále ve hře vila v Uhříněvsi za 25 milionů, kterou koupil Rosol a Ochotská si dělala zálusk na polovinu z prodeje. Není prý pravda, že se vily svého exmanžela "vzdala".
V době manželské krize, způsobené tím, že Rosol nebyl moc doma, protože jezdil po turnajích (což ostatně bylo stejně i před svatbou), se Ochotská odstěhovala ke své matce do Bruntálu.
---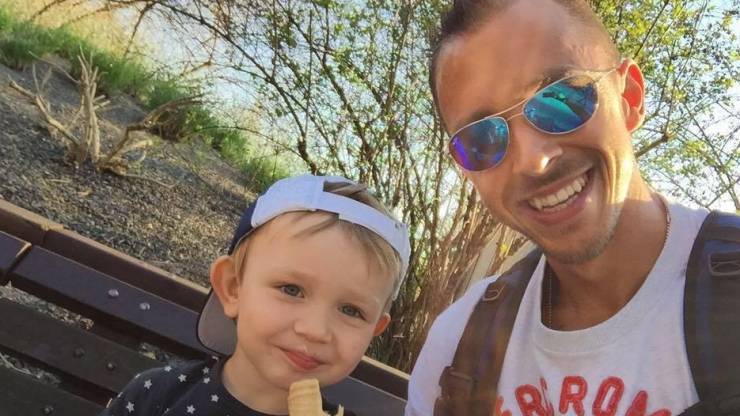 ---
Lhala u soudu, ten to neřešil
Ochotská vodila během rozvodového řízené syna po doktorech, aby získala "důkazy" o tom, že je Rosol pro syna traumatem a fyzicky ho ohrožuje. Soud se nepozastavil nad tím, že Rosol skoro není doma, tak je tvrzení Ochotské jasně zcela lživé.
Za dva roky dostala Ochotská na výživném více než dva miliony korun, což je asi desetkrát tolik, než kolik dítě toho věku potřebuje. Zbytek si nechala, údajně "spoří na synovi budoucí studie".
Bývalá moderárka TV Nova nepracuje, fotí hambaté fotky na instagram a pochvaluje, si, že má 60 tisíc sledujících. "To je slušné číslo, ale vzhledem k obsahu vlastně nic moc," řekl ŽD odborník na sociální sítě Filip Zubejda.
---
Ochotská na Nově za vodou
Ochotská je aktivní neziskové, ale bohatě dotované organizace Help-in, která poskytuje právní poradenství ženám samoživitelkám, z nichž většina se neživí sama, ale z peněz otců svých dětí. Ano, jsou i tací, kteří neplatí, ale ti již většinou sedí.
Jako moderátorka televize Nova měla podle našich informací plat kolem 130 tisíc korun měsíčně.
---
Taková to byla láska…
Fotbalista Tomáš Ujfaluši po rozchodu s manželkou na svou dceru platil 300 tisíc měsíčně, golfista Alex Čejka platil 270 tisíc exmoderátorce Čejkové, producent Petr Kratochvíl na syna Filipa Lucii Bílé platil 50 tisíc.
---
loading…