I na dovolené se dá hubnout. Stačí správný výběr jídla, nebo pít správné nápoje. 6 zaručených tipů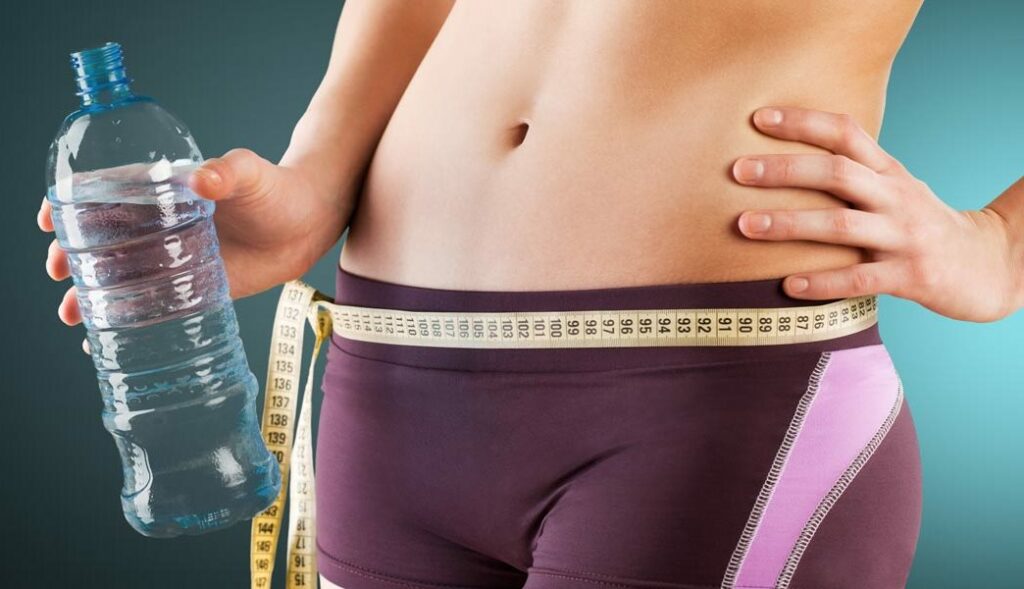 Dovolená je skvělá doba odpočinku a nových zážitků, ale také skvělá příležitost dostat se do formy. Přečtěte si naše doporučení, jak získat skvělé tělo s malým úsilím!
---
---
Jezte mořské plody namísto masa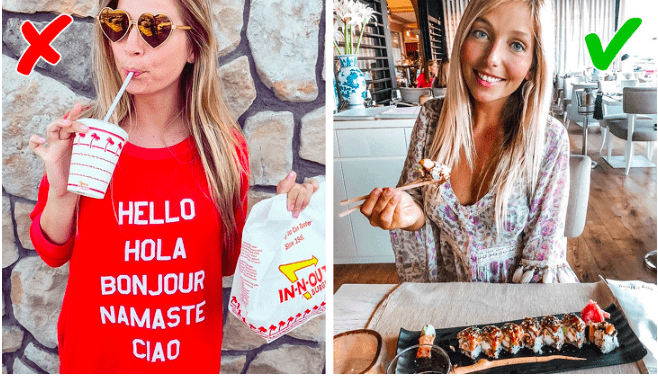 Existuje dokonce i celé hnutí – pescatářství, kdy lidé nahrazují maso mořskými plody. Ale neříkáme, že byste měli zcela přestat jíst maso.
Stačí nahradit kuřecí, hovězí a vepřové maso mořskými plody, když jste na dovolené. A je to snadné, pokud máte dovolenou u moře. Některým ženám se díky této stravě podařilo zhubnout velkou váhu.
---
Choďte správně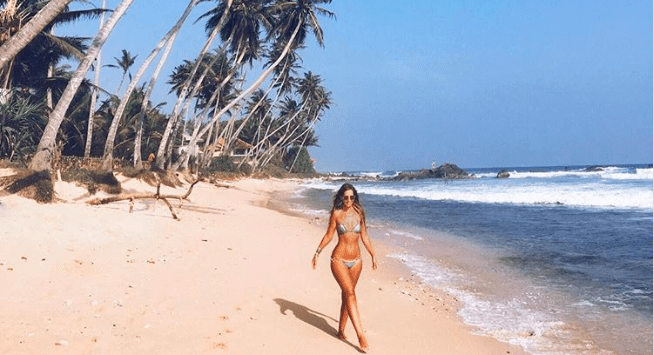 Chůze je skvělá pro zdraví, ale to už víte. Aby byla chůze ještě efektivnější, postupujte podle našich doporučení:
Zvedněte hlavu, choďte rovně a položte ramena dolů.
Každý krok by měl začínat od paty až po prsty.
Použijte ruce a pohybujte s nima v opačném směru pohybu nohou.
Procházejte se nejméně 30 minut denně (pokud můžete chodit 45 minut, ještě lépe).
---
---
Nahraďte nápoje čerstvými šťávami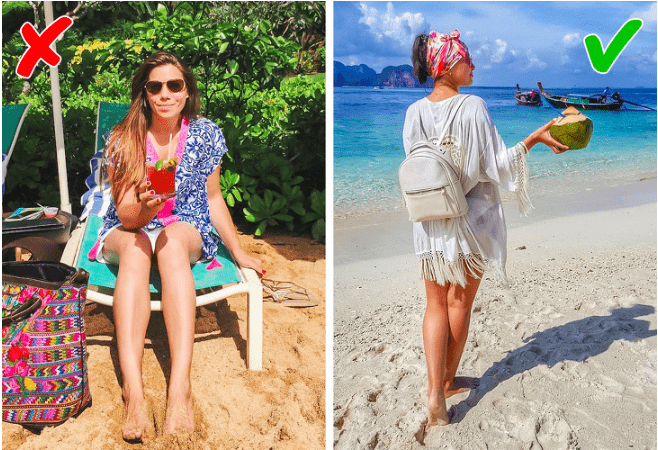 To je jeden z nejchutnějších způsobů, jak zhubnout, když jste na dovolené. Nahraďte nealkoholické nápoje, nebo alkohol čerstvým džusem a okamžitě si všimnete rozdílu. Pokud chcete, aby tato metoda byla co nejúčinnější, měli byste dodržovat naše tipy:
Pijte čerstvou šťávu s dužinou.
Pijte sklenici šťávy 20 minut před jídlem. Tímto způsobem můžete snížit hlad a Vaše tělo získá potřebné vitamíny.
Vyzkoušejte neobvyklé šťávy vyrobené z petržele, okurky a zeleniny (stačí se zdržet koriandru a bazalky – zhoršují Váš hlad). Ale nepřehánějte to, Váš trávicí systém potřebuje čas si zvyknout na tyto suroviny!
Experimentujte s kořením! Ano, pokud přidáte nějakou skořici, nebo pepř do nápoje, pomůže to nejen zrychlit Váš metabolismus, ale také zvýšit rozmanitost Vaší nabídky "džusu".
---
Použijte písek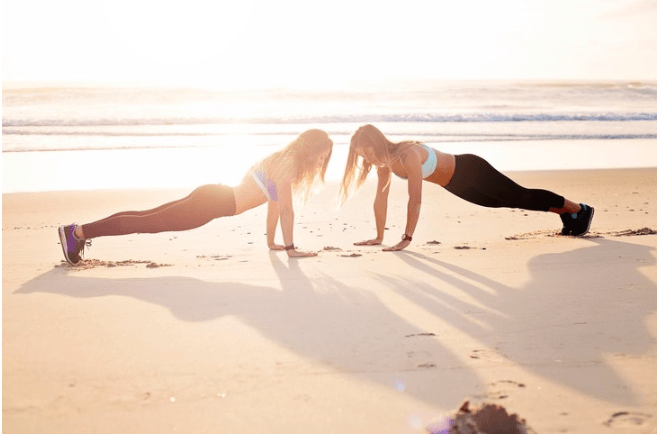 Skvělý způsob, jak ztratit další kila, je hrát si na písku. Můžete si zahrát plážový volejbal a frisbee. Je zábavné hrát plážový volejbal, i když jste jen 2 osoby. Vše, co potřebujete, je míč. Tím, že písek Vaši hru ztěžuje, zhubnete kila navíc raz dva a přitom si užijete dostatek zábavy.
---
loading…
---
Plavte více než 20 minut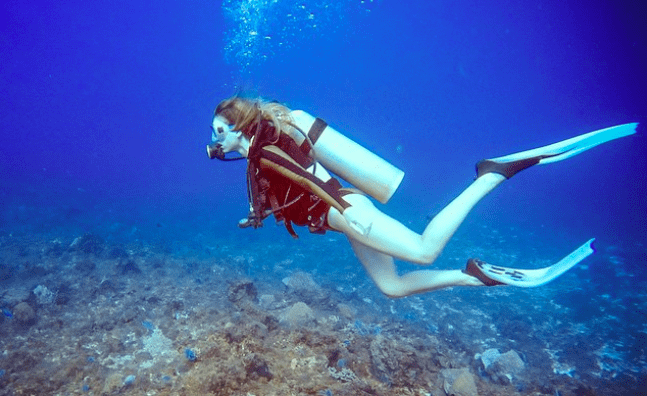 Po 20 minutách plavání začnete spalovat další kalorie. Zde je několik tipů, jak plavat co nejúčinněji:
Plavte alespoň 30 minut. Vzdálenost by měla být od 600 m do 800 m. Pokud jste začátečník, můžete začít se 100 m, ale žádné přestávky.
Ideální teplota vody je od 24°C do 28°C. A mořská voda je nejlepší volbou.
Měňte styl (motýl, freestyle, prsa, záda) a intenzitu.
---
Cvičení ve vodě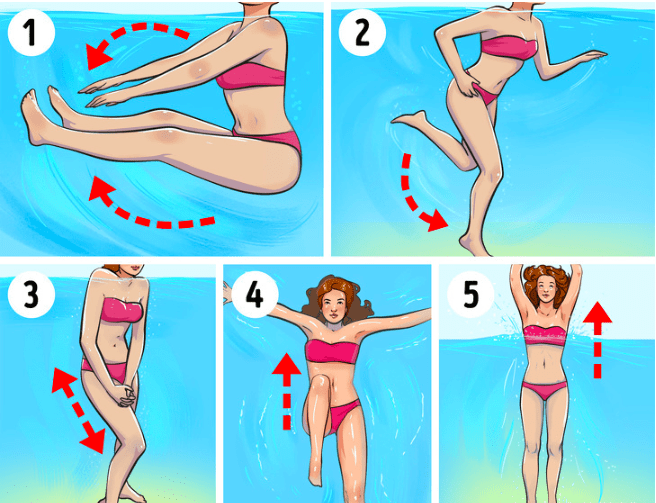 Vodní cvičení jsou velmi účinná a vhodná pro jakýkoliv bazén nebo moře. Proveďte tuto sadu cvičení vždy, když vstoupíte do vody:
Postavte se rovně, voda by měla být na úrovni krku. Dejte si ruce rovně a zvedejte napnuté nohy se snahou dotknout se Vašimi dlaněmi palců u nohou. Opakujte 3 sady po 10-15 opakování.
---
loading…
---
Stůjte na místě. Snažte se dotknout hýždí Vašimi patami a pohybujte rukami, jako kdybyste běhali po zemi. Zkuste takto vydržet po dobu 10 minut.
Zaplavte si na zádech, položte ruce dolů a přitáhněte kolena k hrudi. Opakujte 3 sady po 10-12 opakováních. Je-li to příliš těžké, udělejte cvik zvlášť na každou nohu.
Pohybujte rukama rychle podél Vašeho těla s cílem vytvořit vlnu. Dělejte to po dobu 5-10 minut.
Dokončete sadu cviků skoky ve vodě. Při každém výskoku uložte ruce nahoru. Opakujte 3 sady po 15-20 opakováních.
Doufáme, že tato doporučení Vám pomohou při Vaší dovolené zhubnout nepříjemná kila navíc. Ale možná máte také své vlastní způsoby, jak rychle zhubnout? Řekněte nám o nich v komentářích níže!
---
---