10 nejčastějších chyb při hubnutí a – a proč místo něj často přibítáme až 15 kilo!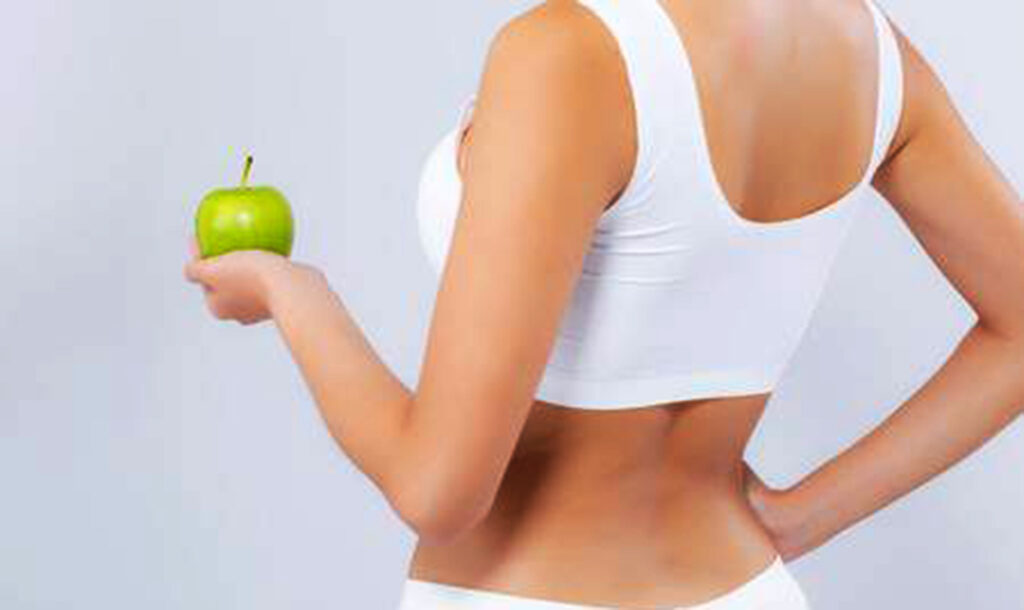 Jaké chyby jsou při změně životního stylu nejčastější? Někdy se tak zarputile snažíme, až si vůbec nevšimneme, že to děláme úplně špatným způsobem.
---
loading…
---
"Myslete na to, že strava musí být pravidelná, pestrá a vyvážená," říká Jana Richterová, výživová odbornice Živit a dnes.
---
Žádná tabu
"Všeho s mírou a téměř žádná tabu. Přidejte trpělivost a váhu schovejte načas někam hluboko do skříně. Vše doplňte o pravidelný pohyb a úspěch na sebe nenechá dlouho čekat," shrnuje Jana.
"Nejzrádnějšími věcmi, které podle ní při zápasení s váhou děláme, je, že málo pijeme, naopak jíme až příliš ovoce, které je plné cukru. Stejně tak podle ní škodí držet hladovku."
Tou nejzásadnější chybou však jsou nedostatečná vůle a motivace. V tom vám nikdy nepomůže rodina, kamarádka, manžel ani milenec. Vy sama se musíte rozhodnout, že chcete něco změnit, a naučit se disciplíně.
---
Alkohol a hubnutí
Alkohol je velmi kalorický, proto ho výživoví poradci v rámci zdravého životního stylu nedoporučují. Platí to i pro víno.
"Občasná konzumace dvou deci suchého bílého vína však nemusí uškodit. Je pak ale potřeba doplnit tekutiny v podobě čisté vody, které se však nezapočítávají do denního příjmu tekutin," říká Jana Richterová.
Každému funguje metabolismus jinak, ale při redukci odborníci nedoporučují pít alkohol každý den, ani pokud jde o suché víno.
---
---
---